Mike Zarnock's Altered Roadster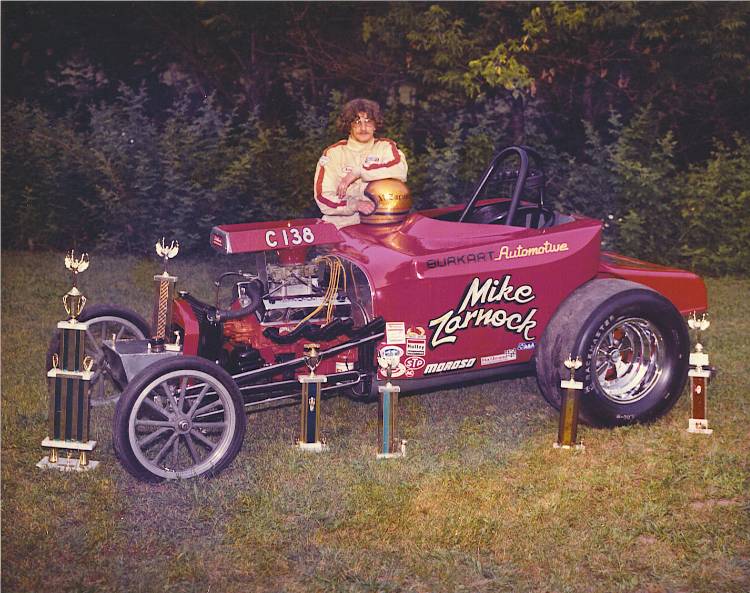 Here's Mike in 1981 with the `23 "T" Roadster that he used to race on the East Coast.
This was an original Logghe chassis car built for Carl Heichel.
Carl raced it as "Carole's Mink" before Mike got it!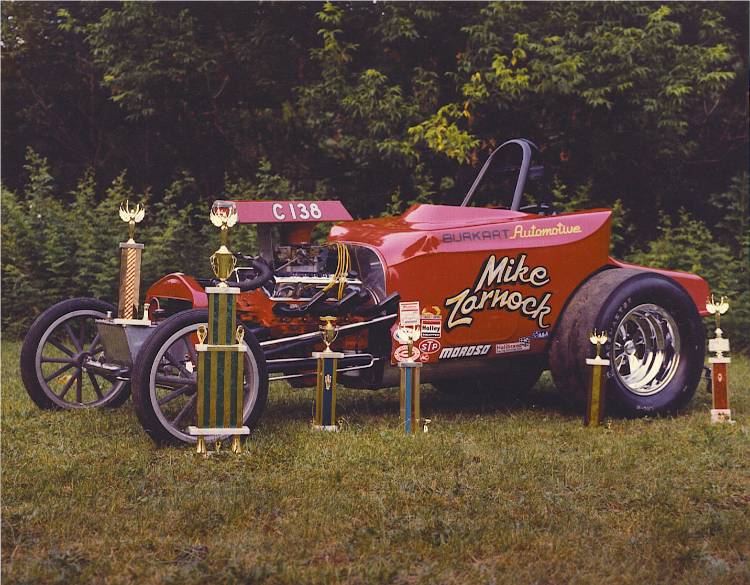 This is the way Mike got the car minus the motor and trans.



Who is that skinny guy with the goofy hat?



The car was fabricated and painted in that tiny garage!



1966 Impala Wagon 396ci Automatic Car I found in North Carolina.



Notice the house and car both changed from gray to red?



And now as a "Hot Wheels Drag Strip Demon" Series Car!



Return to photo page.



Biography Photo Album & Press APPEARANCES MOVIES EMAIL



ORDER BOOKS ON-LINE ORDER BOOKS BY MAIL

Watch Hot Wheels TV



©2002-2016 The Krellman Group/Michael Zarnock
Trademarks used with permission of their respective owners. All Rights Reserved